That's a mouthful to say we care about people, planet ánd good food. Vegitalian is a place to eat consciously without concessions; on flavour, quality and experience. How? By using the Mediterranean kitchen as a proud source of inspiration -not as a limitation!- to create a whole new experience of plant based and vegetarian food.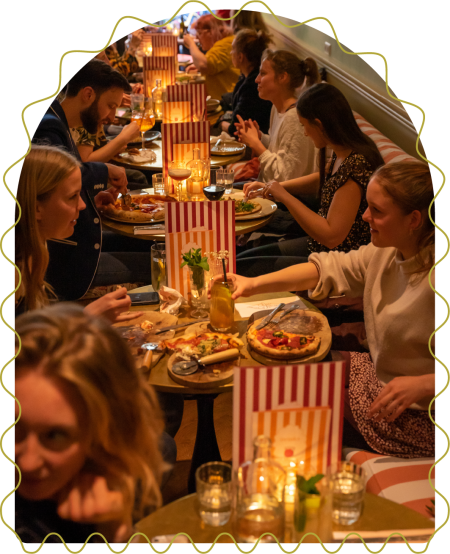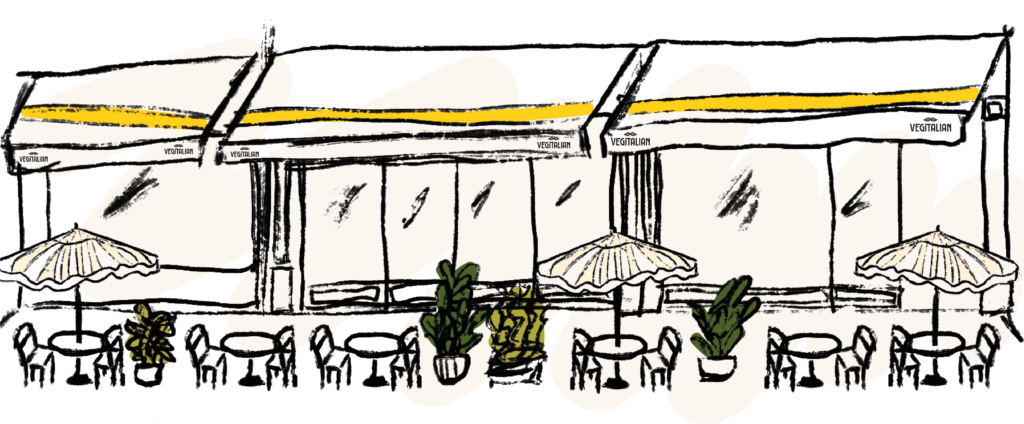 Amsterdam - Bilderdijkstraat
Bilderdijkstraat 158 H
Tel:  0641937346
Opening hours:
Daily: 08:00 – late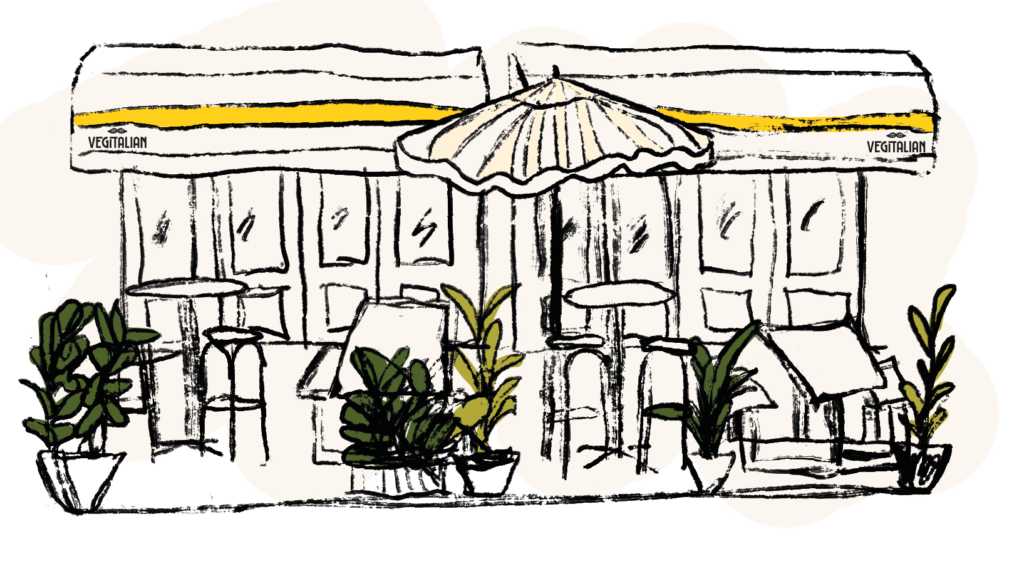 Utrecht - Pizzabar Nachtegaalstraat
Nachtegaalstraat 29B
Tel: 0643203416
Opening hours:
Mon – Thu   17:00 – late
Fri – Sun       15:00 – late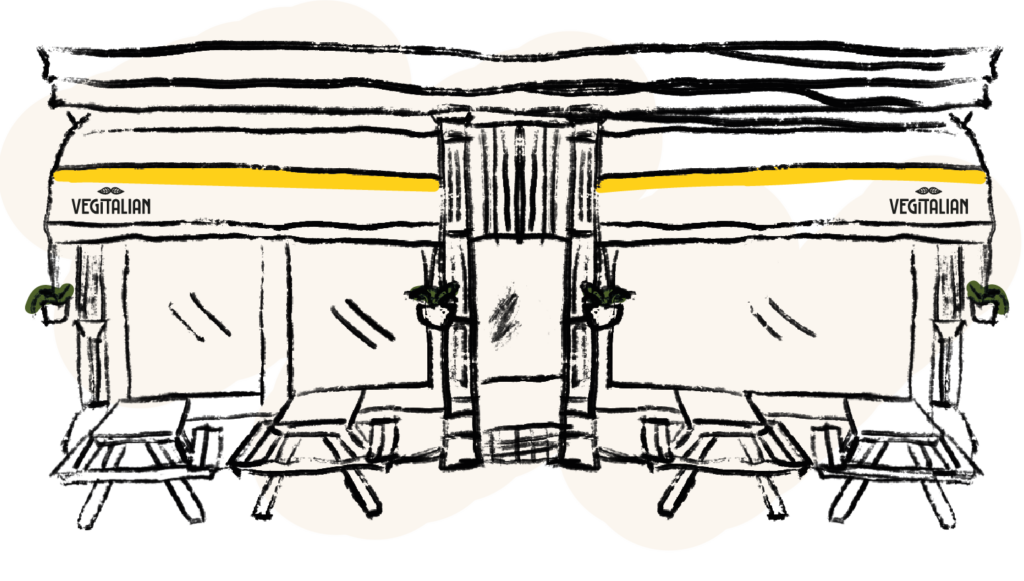 Schoutenstraat 17
Tel: 0634494052
Opening hours:
Daily: 09:00 – late


Many of us would like to take some (small or big) steps towards a conscious lifestyle, but might not exactly know where and how to start.

There's so much to keep in mind! What works best for your body? Are your choices planet-proof? And what brings you peace of mind? Our community is a place to share knowledge, insights, tips and tricks, questions, places and vitamins. Conscious, without concessions.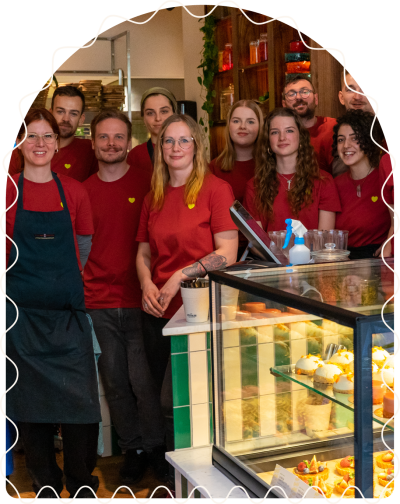 A career that feels good!
Working at Vegitalian means contributing to a healthier planet, meeting people from all kinds of different backgrounds and cultures ánd growing personal and professional skills. We're here for the long run, are you joining us?